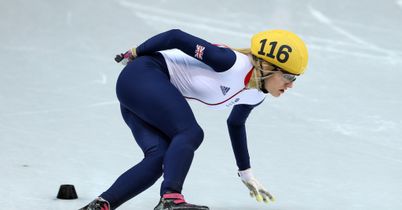 Great Britain speed skater Elise Christie wins double gold to become European Short Track champion.
Features

After more than 50 years coaching athletics it takes a lot to impress George Gandy.

'Notorious' Conor McGregor says his world championship fight at a stadium in Dublin is "one contract signature away".

In an era where elite-level sportspeople are the beneficiaries of colossal contracts and subject of eye-watering transfer fees, the richest contract in the history of sport is in the process of being signed.